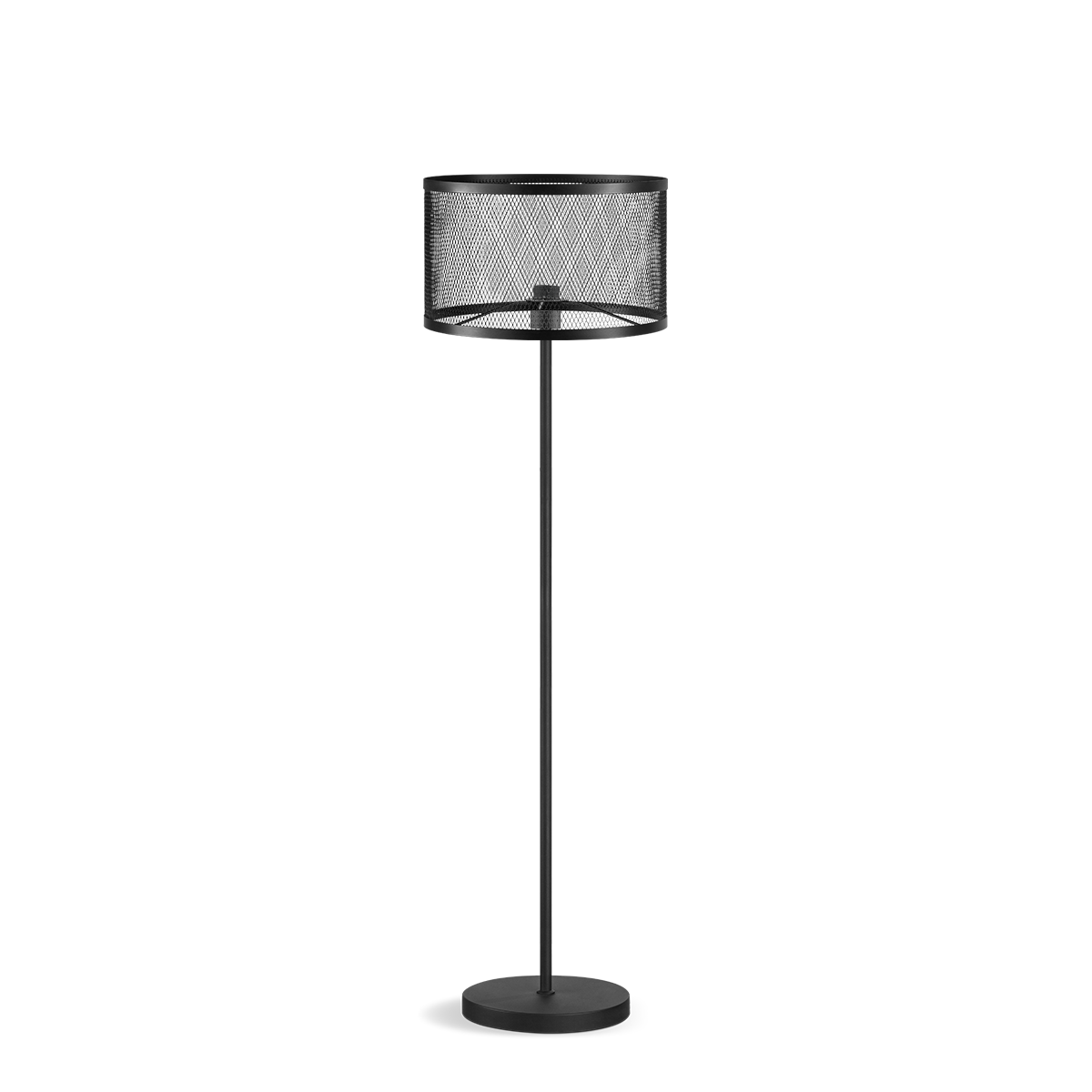 Tangla
lighting
-
TLF7626-01MESH
-
TLF7626-01MESH
-
LED
Floor
lamp
1
Light
-
metal
lampshade
-
black
-
bar
-
E27
Introducing the Tangla Lighting and Living LED floor lamps TLF7626-01MESH - a chic and modern lighting solution for your customer's home. These high-quality metal lamps are finished in a sleek black color and come with a 200cm black fabric cable and an in-line foot switch for easy control. The lamp is compatible with a single E27 light bulb (maximum LED wattage of 10W, bulb not included). Measuring 38cm by 38cm by 163cm, it's the perfect size to add a touch of sophistication to any room. The lamps have a KD structure for easy assembly and are packaged in a convenient brown box for storage and transport. Upgrade your customer's lighting with the Tangla Lighting and Living LED floor lamps TLF7626-01MESH.
Customized packaging available

MOQ 100

Lead time 45-days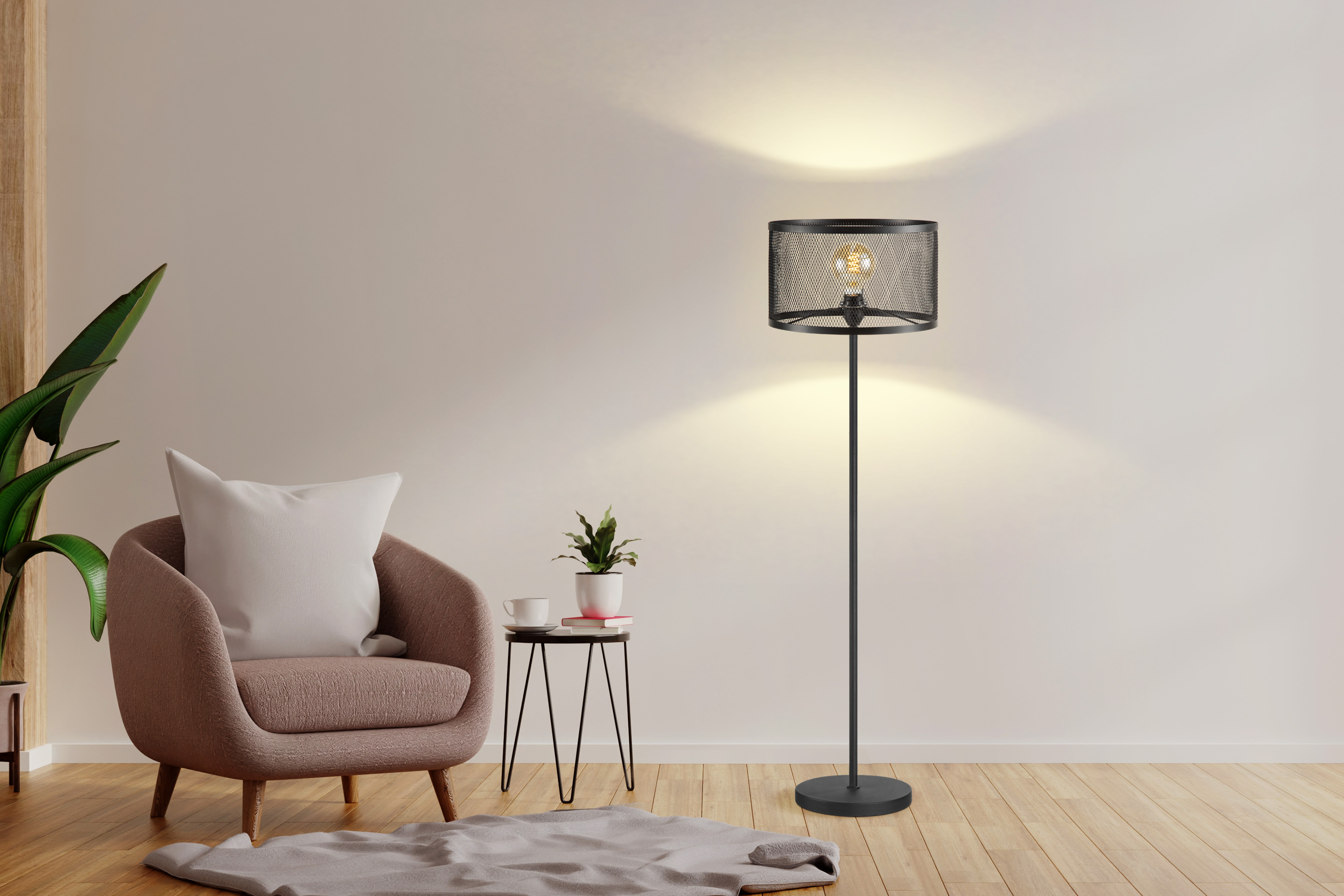 With love, Tangla Lighting and Living presents new collection industrial black. This new collection industrial black series contains the lampshades made of metal mesh and the matching lighting fixtures. Make your selection and combine the pendant lamps, floor lamps, and table lamps in interior settings. Perfect match our ERP-certified LED filament bulb to finalize the best combination. This new series will complement any design style. If you need more information, kindly If you would like to receive more information about Tangla Lighting and living or if would like to schedule a Teams meeting kindly contact us. Tangla Lighting and Living, we love to share our new sustainable lighting collection with you.
Tangla lighting - TLF7626-01MESH - TLF7626-01MESH - LED Floor lamp 1 Light - metal lampshade - black - bar - E27
Request quotation

Stay in the loop
We love to update you about our new products
and be the first to know.