Tangla Tales: From Luminous Insights to Living Inspirations

05 Dec, 20233
Make the Most of Modern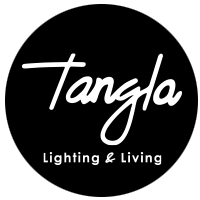 Tangla lighting and living

23 Nov, 2023
Illuminating Spaces: Top 5 Interior Lighting Trends
In the realm of interior design, lighting holds a crucial position in elevating the ambiance, functionality, and overall visual appeal of a space. The ongoing evolution of lighting trends seamlessly intertwines innovation, style, and sustainability. Tangla Lighting & Living stands as a trailblazer, adept at creating illuminating solutions that blend sophistication with eco-friendly approaches. Here, we present the top 5 interior lighting trends poised to redefine spaces in the current year.
Read Story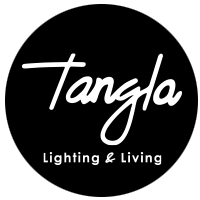 Tangla lighting and living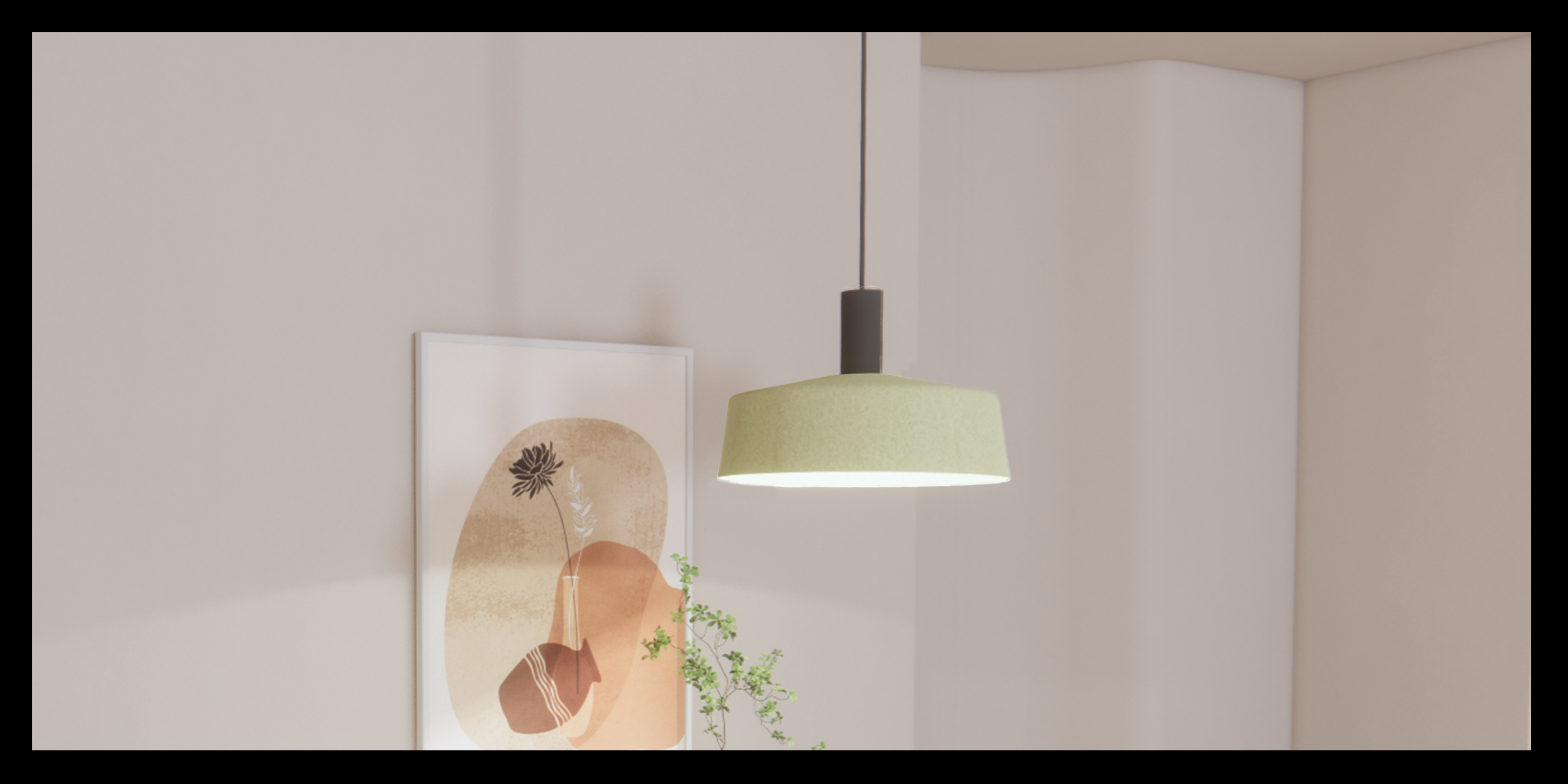 07 Sep, 2023
The New Material Revolution in Lighting - PET Felt
With the world moving towards sustainable living, PET Felt emerges as a game-changer in lighting solutions. But what exactly is PET Felt and why is it gaining such momentum?
Read Story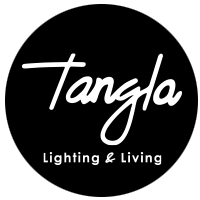 Tangla lighting and living